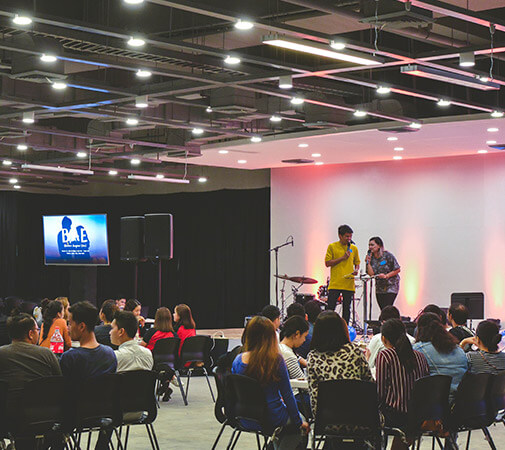 Support Sorrento Writers Festival as we write a new chapter in 2023
Financial Contribution – Private Donors
We welcome private individuals and families and organisations who would like to give to the Sorrento Writers Festival. All donations over $2 are tax deductible via the Australian Cultural Fund.
The Australian Cultural Fund is a fundraising platform for Australian artists. It is managed by Creative Partnerships Australia and was established by the Australian Government in 2003 to encourage donations to the arts.
Click on the following button to make a donation:
All donors will be acknowledged as Foundation Donors across our marketing platforms including the website.
Aquamarine: $500 plus
Serpentine: $1,000 plus
Pearl: $2,000 plus
Coral: $5,000 plus
Diamond: $10,000 plus
Gold: $20,000 plus
Platinum: $50,000 plus
Palladium: $100,000 plus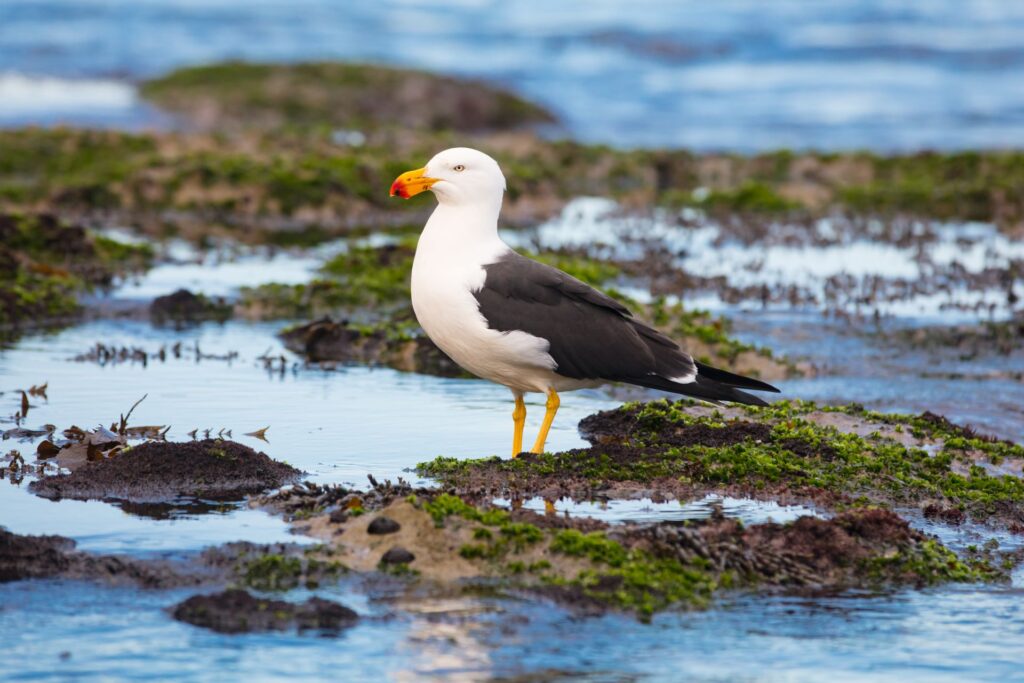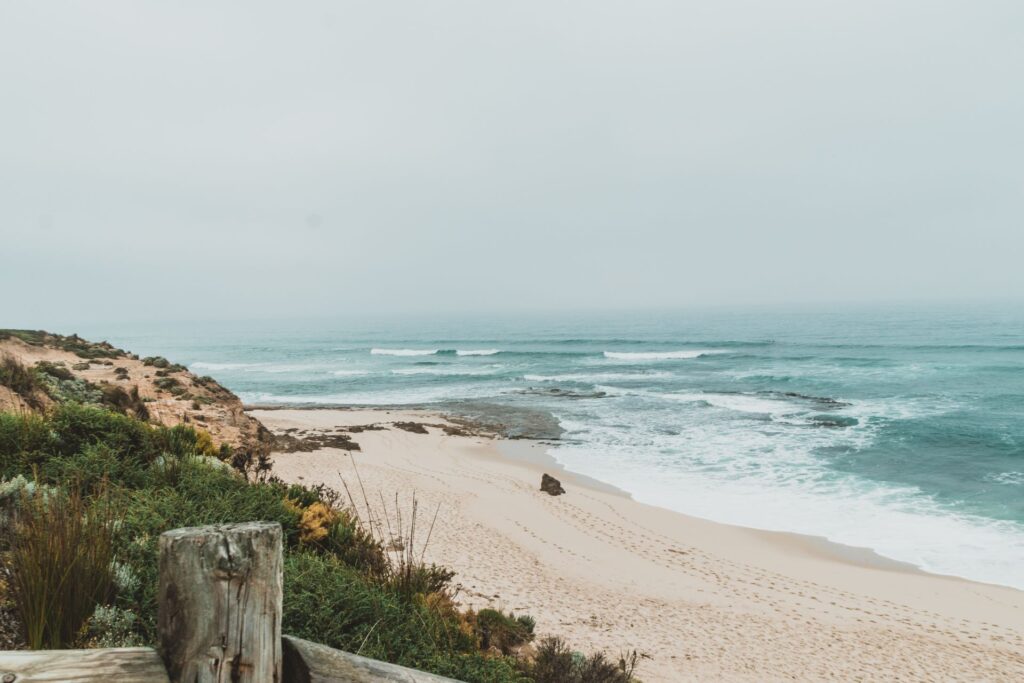 The Sorrento Writers Festival also offers a range of corporate sponsorship packages. It is also possible for your business to support individual Festival events, as well as establish long-term support across two or three years.
The ambitions of our programs and the caliber of our speakers will honor your support, and the Festival will be marketed and promoted extensively across Australia and beyond. 
For all enquiries, please get in touch via the details on the CONTACT page
The Sorrento Writers Festival is looking for volunteers for its 2023 program. If you would like to assist us – as a ticket collector, as an usher, as a driver etc – please send a message through our CONTACT page and we will be in touch.